The Enterprise IT Services You Can Expect from ImageQuest
Our Mission is to build strategic, trusted partnerships and leverage our expertise to empower our clients to succeed. We provide Best-in-Class Technology and Security measures which enable our clients to grow at the speed of the competitive marketplace.
Is your business an easy target for cybercriminals?
Employees could be increasing your risk by falling for phishing schemes.
Team members' use of personal devices could be adding to your exposure.
Your data might be susceptible to theft from the inside, by people you trust.
Traditional firewalls and outdated anti-virus software may not protect you.
The cloud is convenient, but your data might not be as secure as you think.
Third-party applications can come with unexpected security complications.
Your team needs to be secure and productive wherever they work.
Are you in danger of fines and lawsuits due to non-compliance?
You could lose business because you don't meet your customers' security and compliance expectations.
Clients' financial information may not be locked up tight enough to prevent lawsuits.
You might violate HIPAA laws If your patients' private medical data isn't secured.
Shareholders could be vulnerable to losses you'd have to restore due to fraud, ACH, or bookkeeping errors.
The third parties you're giving customer information to could have poor security measures or practices.
Don't give a regulator reason to impose steep fines when you don't follow best practices.
What could stable, efficient, worry-free IT do for your business?
Inadequate information technology can erode efficiency, profits, and trust.
Legacy information technology could be costing you more than you know.
An in-house IT team that's overworked or under-focused can inhibit growth.
Unexpected downtime and repair costs can blow your business's budget.
If your data isn't backed up, a catastrophic loss could be on the horizon.
Without proper management, your IT could be crashing, suffering bottlenecks – or sitting on a shelf unused – because of a lack of planning, proper hardware, and software integration.
The Experience to Keep Your Business Processes Secure and Compliant
You shouldn't have to think about your business's technology or operating systems. To eliminate that worry, you'll need to have profound trust in your IT consulting company. We have the IT services, certifications, expertise, and enterprise IT support to keep your Nashville, TN business up and running with complete network security services and compliance coverage.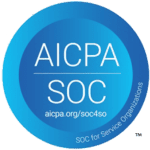 We'll be your partner in IT compliance, risk management, and governance policies.
Rest easy knowing that your clients' assets – and their dreams – are protected from cybercriminals.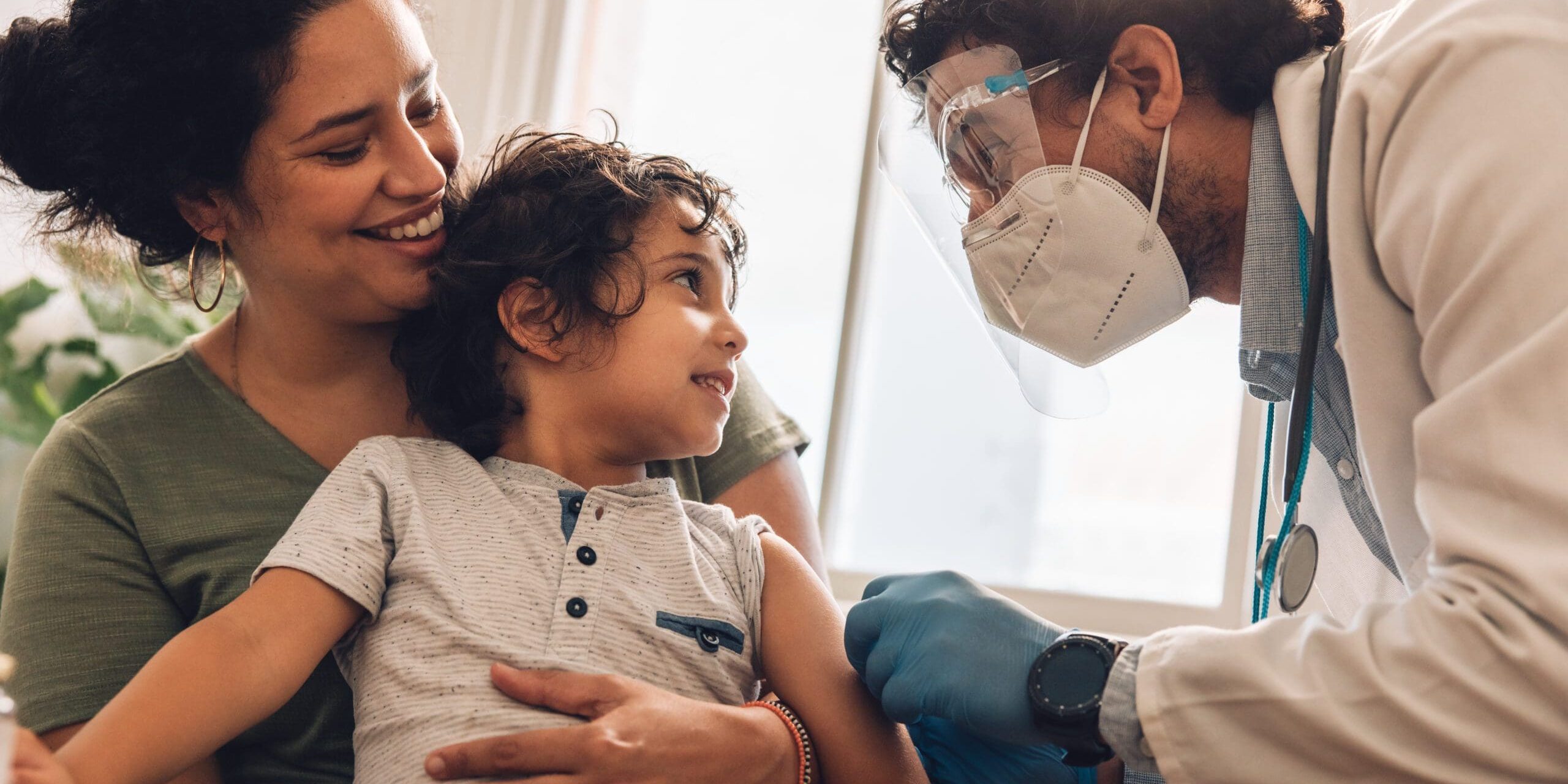 Your medical equipment or billing firm will have reliable IT, secure client data, and HIPAA compliance.
We'll help you protect all of the data you store, no matter what type of insurance you provide.
You can be sure your law firm is adhering to the policies that govern it, while managing risk.
Let us eliminate worries about IT, so you can focus on serving the community.
What Our Clients are Saying About ImageQuest
It matters to us how our clients feel about our managed IT services, security, and compliance—and we know it matters to you, too. See what our clients have to say about our IT for large businesses and mid-size corporation IT solutions.
"Since ImageQuest has been involved, we've grown almost $20 million in revenue. That's pretty significant. We've gone from $60 million to $80 million with ImageQuest's help. And along with that we needed our ability to step up, and ImageQuest has allowed us to do that."
Andy Barker
President, Houchens Insurance Group
"ImageQuest is not your typical vendor where they're just looking to do the same scope of work. They want to hear your problems and really look for a solution, not just what they offer but what they might be able to help you with. They really treat you as a partner. They want to understand what your business goals are and help you get to those. You really are getting an advocate for you."
Alex Keltner
President, First Southern National Bank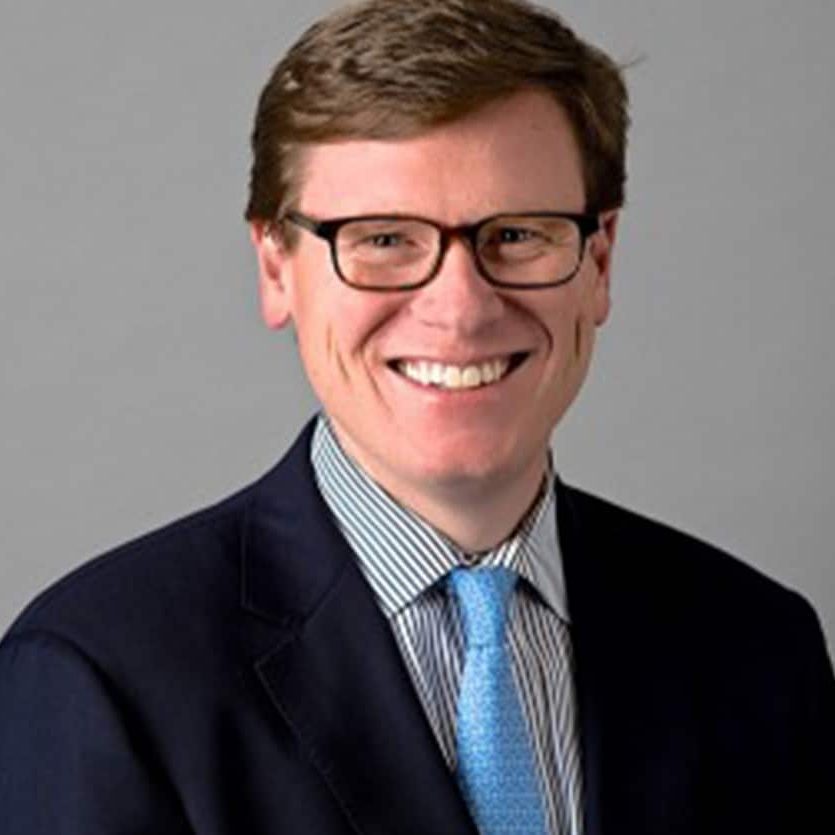 "We're a big fan of what ImageQuest has done. ImageQuest is helping us in several areas – IT Compliance, IT Security, and Managed IT. It helps our staff and our attorneys be more efficient and productive while working remotely."
Charles Robert Bone
Spencer Fane
About ImageQuest's IT Services
You deserve stress-free enterprise IT solutions that solve the most complex IT security and compliance challenges. You can expect protections like strong Email Security, Zero Trust Architecture, Endpoint Detection and Response, Managed Risk, Secure Backups, Penetration Testing, 24-7-365 Security Operations Center, Cybersecurity Training, Information Security Consulting & Planning, Authoring Policies, Disaster Recovery Plans, Incident Response Plans, Vendor Management Plans, Tabletop Exercises, Risk Assessments, Vulnerability Management, and more.
You can rely on our expertise to recommend exactly what you need – instead of a cookie-cutter product that may not be a fit.
Is Your IT Vendor Following Cybersecurity Best Practices?