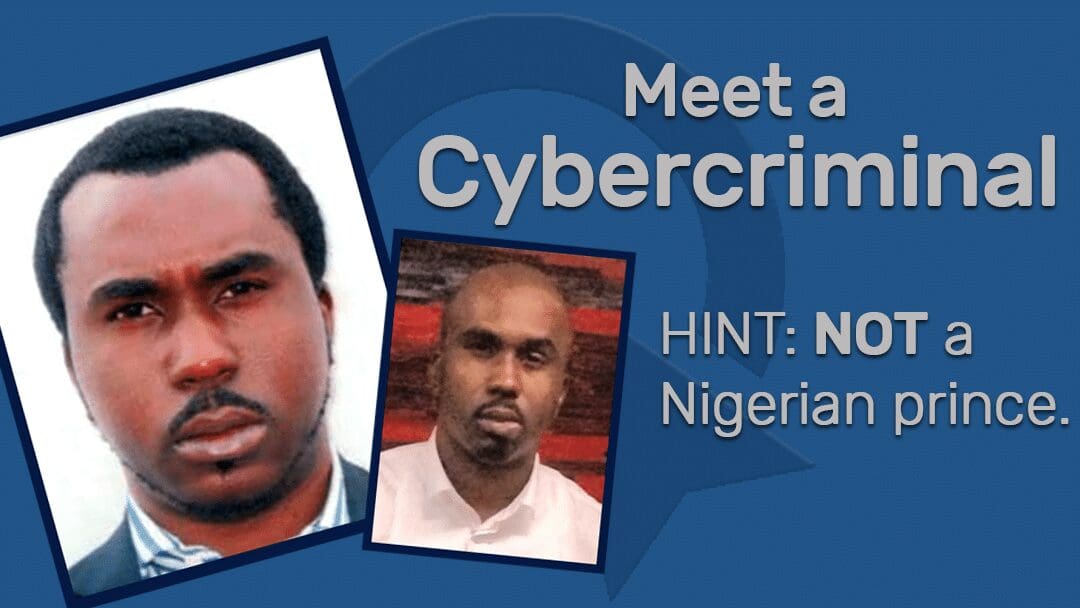 According to the FBI, Richard Izuchukwu Uzuh, 34, of Nigeria, is one of eight men accused of defrauding more than 70 companies of funds through impersonation and romance schemes.
Also known as business email compromise, the scams defrauded individuals and companies, including some in Nebraska, of more than $6 million. Prosecutors say the scams ran from early 2015 through Sept. 26, 2016.
Uzuh, who is accused of targeting 100 companies a day, would use spoofed emails from compromised accounts – in other words, the recipient saw the correct "from" address, but the email actually was from another account infiltrated and controlled by the criminal.
The spoofed emails were sent to thousands of company accounting and finance employees and designed to look like directives for wire transfers from a CEO or company owner. A sampling of the stolen funds ranged from $73,610 to $187,550, and the emails occurred from early 2015 to September 2016, an indictment said.
Federal prosecutors, who called Uzuh the ringleader, said stolen money would be transferred to bank accounts belonging to unnamed co-conspirators – and to people being fooled by a romance scheme. The co-conspirators and romance targets would then willingly transfer the stolen funds to other accounts "inside and outside the U.S., including Nigeria."
Other co-conspirators, working for or with Uzuh, set up fraudulent online dating profiles to steal money directly from victims or use their bank accounts to pass through stolen funds. The U.S. Treasury Department said the romance scams typically target the elderly, those who have lost a spouse, and women.
The criminal ring worked to "romance" bank account information from victims. Sometimes they would use fake financial advisor personas to get victims to transfer money.
Two of the eight men have already pled guilty and are serving U.S. prison terms. Uzuh and the rest are believed to be living in Nigeria.
One way to check on whether a crook is using your account for spoofing: Check your email rules in Outlook. In Windows, click the file tab in Outlook, and choose Manage Rules and Alerts. Look for an unusual forwarding rule – and alert your IT department. (On a Mac, Rules are on the Outlook Tools menu.)
If you believe your company has been victimized by internet fraud, contact the FBI's Internet Crime Complaint Center, also known as ic3.gov.
If you would like to prevent this type of fraud, talk with us about our cyber security offerings, including employee training.  Contact us to schedule a consultation today!