All the Latest in Industry Happenings—Here in the ImageQuest IT Blog
Get the latest cybercrime trends, tips for securing your data, compliance, and industry news. These are just some topics you'll discover in the ImageQuest IT blog.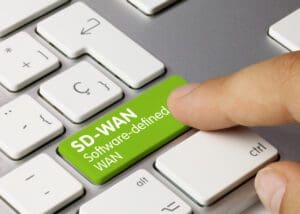 Does your business have multiple locations, remote workers, a call center, or just need reliable continuous operations? Are network 'hiccups' harmful to your business? Then it might be worthwhile to investigate the next generation of WAN, known as SD-WAN. SD-WAN is a solution for network outages. As work – software applications, customer accounts, and business […]
Read More>>
If you walk into an office and it's relatively silent, despite an army of individuals typing away, you've probably stepped into a room full of membrane keyboards. While these are certainly cheaper to make and distribute, most IT people, including our cybersecurity service team, prefer the audio and tactile sensation of using an old-fashioned mechanical […]
Read More>>
Do You Have The Technology To Support A Fully Remote Workforce?