All the Latest in Industry Happenings—Here in the ImageQuest IT Blog
Get the latest cybercrime trends, tips for securing your data, compliance, and industry news. These are just some topics you'll discover in the ImageQuest IT blog.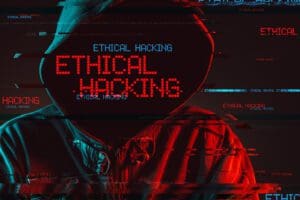 Does your CEO have administrative access to the entire network? Do your employees wear their ID badges when they leave for lunch? Is anyone with a maintenance badge given free-range to your facility? If you answered yes to any of these questions, your business has a serious vulnerability risk that must be corrected. Otherwise, you […]
Read More>>
Proactive. This Jan. 3 review from an actual customer starts: "Not only did Erick Burgess fix my issue, we went one step further to streamline my process moving forward." You can read it here. Thank YOU.
Read More>>
PLEASE FEEL FREE TO SHARE THIS WITH YOUR EMPLOYEES OR OTHER COLLEAGUES AND FRIENDS. As you no doubt already know, Equifax, one of the nation's three major credit reporting agencies, reported a massive data breach last week. Here are the facts as we know them today. The breach lasted from mid-May through July. The hackers […]
Read More>>
Do You Have The Technology To Support A Fully Remote Workforce?