All the Latest in Industry Happenings—Here in the ImageQuest IT Blog
Get the latest cybercrime trends, tips for securing your data, compliance, and industry news. These are just some topics you'll discover in the ImageQuest IT blog.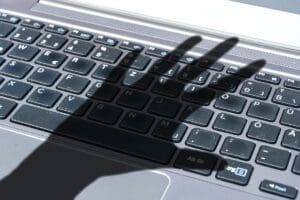 An executive at your organization streams music from a service on his office computer. Another executive uses a personal file-sharing site to store some of her work files. Another employee tracks sales and promotions sent to his personal email service while he's working at your office. None of these team members went through IT to […]
Read More>>
Why is Cloud Computing the hot new thing? What's all the fuss about the Cloud? This article offers a pretty good overview of why businesses and organizations are flocking to Cloud applications. Cloud computing is coming on strong, including Desktop-as-a-Service, which we think is the next step for many businesses. Cloud computing enables many small- and […]
Read More>>
Do You Have The Technology To Support A Fully Remote Workforce?