All the Latest in Industry Happenings—Here in the ImageQuest IT Blog
Get the latest cybercrime trends, tips for securing your data, compliance, and industry news. These are just some topics you'll discover in the ImageQuest IT blog.
We have a new term for you: MFA Fatigue. While you may feel you are tired of the additional efforts required by multifactor authentication to log in to something, that is not the MFA fatigue of which we speak. This MFA Fatigue is a new type of cyberattack. When a hacker gains a password on […]
Read More>>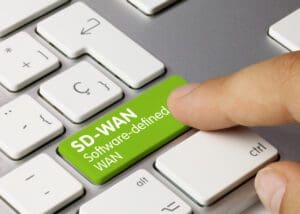 Does your business have multiple locations, remote workers, a call center, or just need reliable continuous operations? Are network 'hiccups' harmful to your business? Then it might be worthwhile to investigate the next generation of WAN, known as SD-WAN. SD-WAN is a solution for network outages. As work – software applications, customer accounts, and business […]
Read More>>
Do You Have The Technology To Support A Fully Remote Workforce?